Founded in 2001, Arycom is a leading provider of end-to-end satellite connectivity and IoT solutions in the Americas, serving customers on land, at sea and in the air.
With offices in Atlanta, Miami, Rio de Janeiro and São Paulo, and a network of sales and service partners in the region, Arycom is a premier partner of Inmarsat, Iridium, Marlink, Satcom Direct and Cobham, among others.
Arycom offers a portfolio of multi-band communications solutions covering Ku, Ka and L-band services together with mobile and terrestrial links, world-class value added services, and 24×7 customer support in Portuguese, English and Spanish.
Arycom's service markets include business and commercial aviation, agribusiness, forestry, oil & gas, utilities, construction, media, shipping, fishing, leisure, government, military, emergency response and others that depend on reliable, global communications.
Our mission is to bring smart and reliable end-to-end connectivity solutions to our customers, no matter where they are on the planet, using innovative technology and an excellent understanding of our customers' needs.
Our identity: Connecting history with modern state-of-the-art technology
ARY - means sky, universe, immensity in the Nhandeva dialect of the Guarani language
South American natives used this word to represent the sky, the firmament and even the divine. Ary was always a fundamental part of their lives, their day-to-day living experience, their prayers, and their contacts. To gaze at Ary on a clear night with the sky studded with stars always gave them room to dream.
COM - from Communications
Continuing this tradition, Ary is connected to Com, to continue linking man with the infinite, now with satellite technology, however without losing the feeling that caused that first Indian to look at the heavens and exclaim, "Ary", thus celebrating his freedom.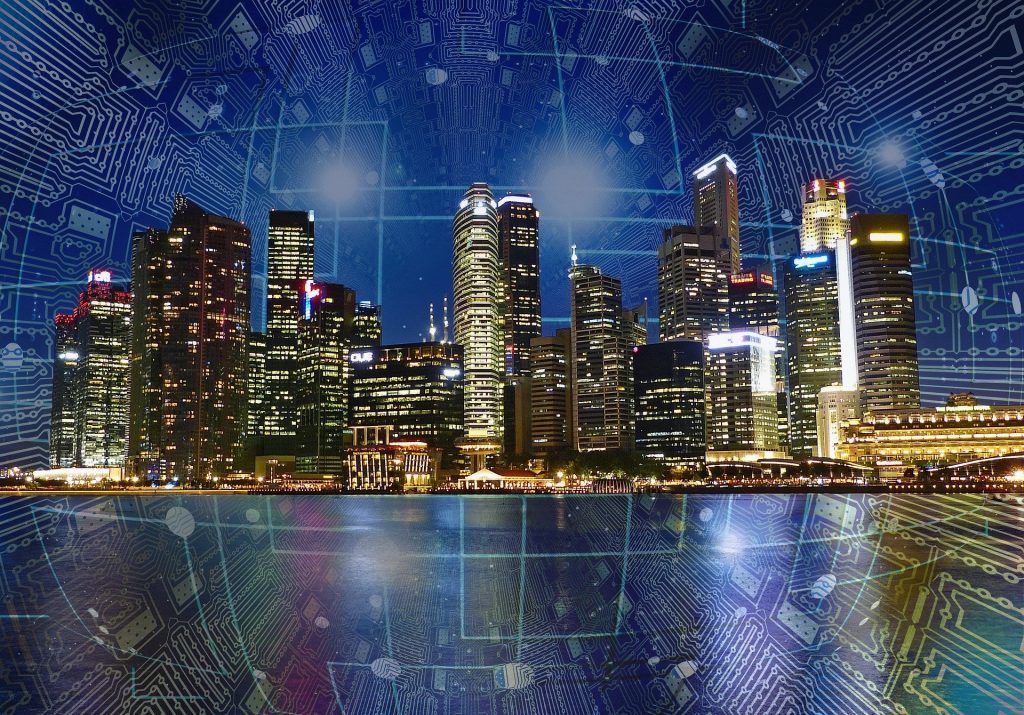 Contact one of our sales representatives now.