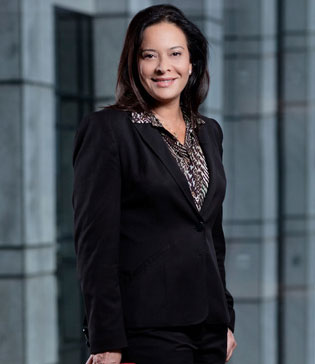 Founding Partner & General Counsel
Olivia Arantes, co-founding partner and General Councel of Arycom, has over 25 years of experience in corporate law, management, business development and international start-ups in Brazil. Olivia, a Senior Attorney-at-Law, is member of the Bar Association of Brazil (São Paulo Section) and the Lawyers Association of São Paulo (AASP) since 1984, and is responsible for all legal affairs of the company.
Prior to Arycom, Olivia led the law firm Arantes Consultoria Jurídica, representing various national and international companies in Brazil.
Olivia has a Bachelor's degree in law from the University of São Paulo, USP, with a specialization in Tax Law and Telecommunications. She speaks Portuguese, English and Spanish.
Contact one of our sales representatives now.