We help you stay connected in the air
With an increasing use of Business Jets and flight as way of transportation for companies and organizations as well as individuals around the globe to make their travel more time and cost efficient, the demand for high- speed and reliable connectivity solutions for the cockpit and the cabin is increasing as well. 
Arycom provides the aviation industry with solutions for complete inflight connectivity.
We deliver to the crew more secure and efficient flight operations through voice and safety communications and enable the cabin to stay connected through high-speed broadband during the entire flight, no matter what the destination. 
Arycom has specialized in meeting the specific needs of the aviation industry by working closely with our clients and solving problems and celebrating successes alongside the users of our solutions. 
Our clients benefit from our solutions through: 
Safe, timely and efficient passage of aircrafts to their destinations through Highly-reliable global coverage, for cockpit and cabin services.
GEO Tracking, ACARS and STC Certifications by giving operators real-time access to global data, information regarding routes and air traffic, weather charts and environmental information, reporting, alerts and alarms from ground.
Always staying connected through Data connectivity, messaging, High Speed broadband internet and voice.
Regardless of destination, business travelers can stay connected through their devices, communicating and managing work tasks in the air as well as on the ground.
Fight planning and Flight Safety by providing the best possible prerequisites for Cost-effective Safety Services trough reliable air-to-ground flight safety communications.
Expertise in Satellite Communications since 2001.
Arycom is a trusted partner of Inmarsat, Satcom Direct, Marlink and Iridium and together we provide our clients with connectivity solutions for users in the air through a global network of satellites. 
We have helped crews and passengers stay connected all over the Americas since 2001.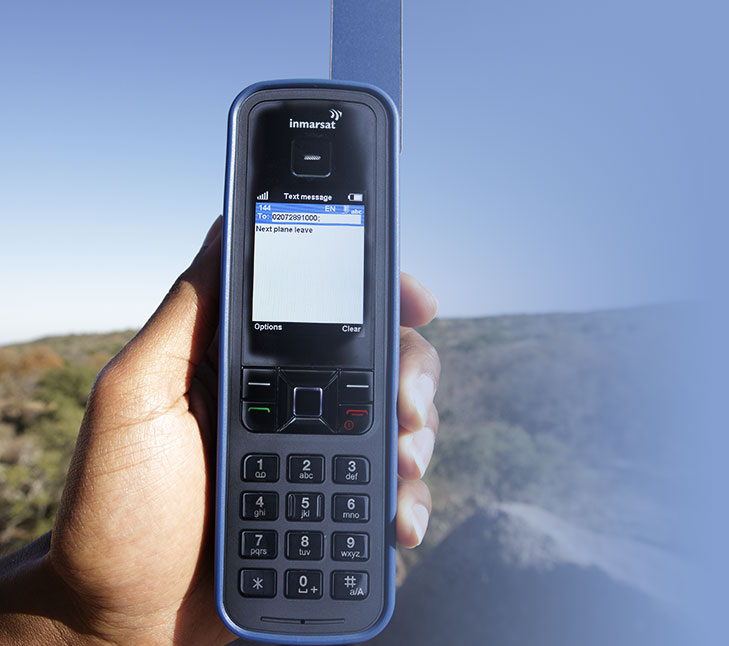 Arycom is a leading provider of satellite communications services and hardware for all key segments. Our aim is to bring to our costumer a wide range of solutions in connectivity. Please have a look in our available products below.
Request more information​
Not sure where to start? Contact one of our customer service reps today.