The modern commercial aviation segment demands a complete suite of new services that encompasses complete managed connectivity solutions supporting the whole value chain.
 Increasing security through improved services for the flight deck and flight operations, providing better asset utilization and offering passengers with access to high speed connectivity, real-time information and entertainment are now mandatory requirements. 
Arycom provides the commercial aviation industry with cutting-edge solutions for complete inflight connectivity, operations and general security.
We allow the access to much faster and secure communications along with a host of new applications for pilots crew and air traffic management enabling the airlines to optimize their general operations, security, punctuality and value through a complete level of flight infotainment experience to the passengers.
Arycom has specialised in meeting the specific needs of commercial aviation by working closely with our clients and solving problems and celebrating successes alongside the users of our solutions. 
Our clients benefit from our solutions through: 
– Global Express Aviation (GX) – the world's only global Ka-band satellite network,

Arycom can deliver uninterrupted, high-quality broadband and voice communication for passengers anywhere in the world, putting them in control of their own entertainment, which allows airlines to save costs on content licensing fees.

– Swiftbroadband Safety (SB-S), the communications and surveillance applications that enable air traffic management to be faster, stronger, and more reliable. Surveillance with automatic dependent surveillance – contract (ADS-C) and communications with controller-pilot data link communications (CPDLC) will help airlines exceed the minimum performance standards required by aviation regulators across the world. 

– Features also include: electronic flight bag (EFB), global flight tracking, real-time flight data recorder, global aeronautical distress and safety system (GADSS), real-time high-resolution weather, flight data monitoring for real-time intervention and real-time diagnostics for engine and other systems.

– Supplying aviation-specific applications –  developed in conjunction with partners.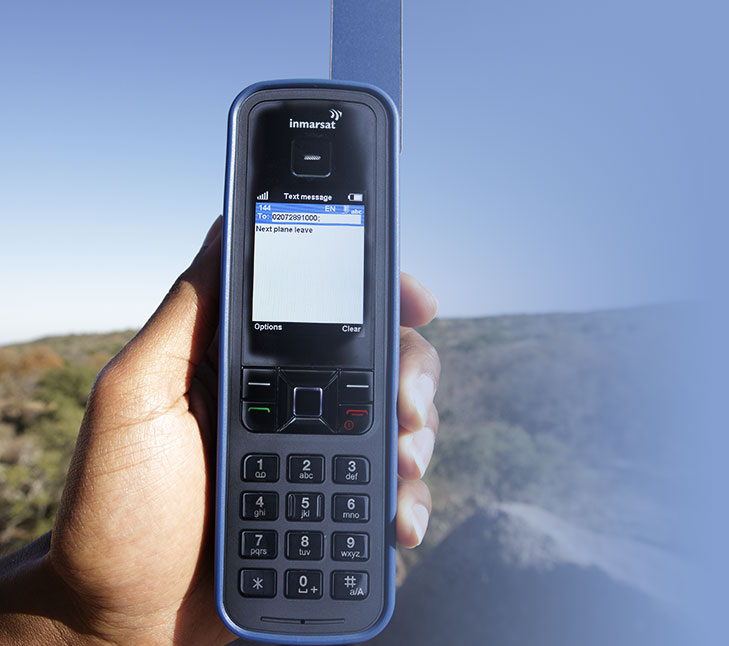 Arycom is a leading provider of satellite communications services and hardware for all key segments. Our aim is to bring to our costumer a wide range of solutions in connectivity. Please have a look in our available products below.
Contact one of our sales representatives now.