Pivotal to any operation is to have reliable connectivity that will perform no matter what the circumstances of the operation.
What do we do:
To meet the needs of rescue operations, media reporting in remote or dangerous areas or executive transportation it is essential to have a solution in place for inflight connectivity that is affordable and will provide your rotorcraft with voice, global data reporting, flight tracking and fleet management.
How do we do: 
Arycom provides the Rotorcraft industry with solutions for complete inflight connectivity. No matter the size or type of Rotorcraft we help you to safer, more efficient flight operations, no matter the destination. How do we do: We contribute to rotorcraft operations through: 
Pole to pole coverage on the ground and in the air provided at competitive rates, supporting Helicopter Emergency Medical Services (HEMS) and Health and Usage Monitoring System (HUMS) FAA requirements.
Equipment and antenna specially adapted for easy installation and to minimize drag on the aircraft. 
Solutions developed to meet the requirements for engine management and regulatory compliance also to provide operations with information on tracking, exception reporting, trending data, alerts and alarms.
Connectivity to allow passengers stay connected and manage work tasks, important updates and information.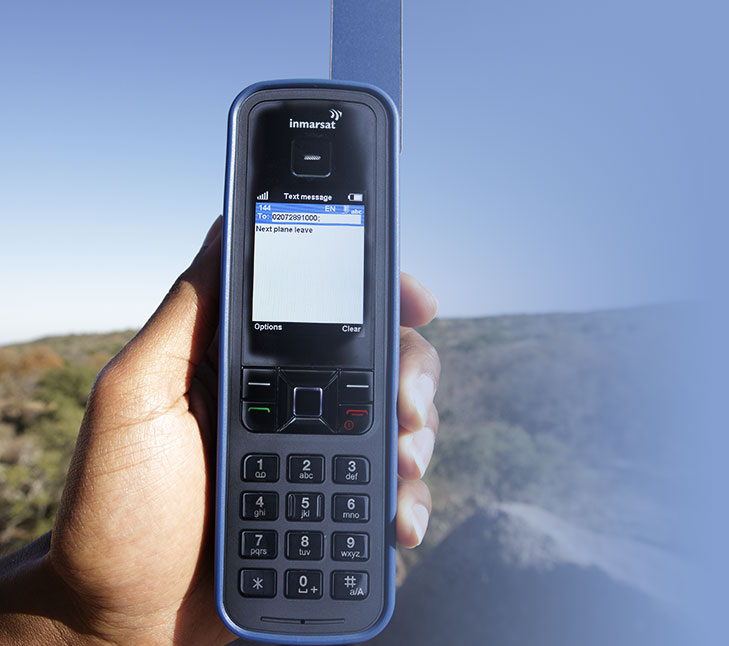 Arycom is a leading provider of satellite communications services and hardware for all key segments. Our aim is to bring to our costumer a wide range of solutions in connectivity. Please have a look in our available products below.
Contact one of our sales representatives now.