Having cutting edge connectivity in the field has become pivotal to successful precision farming.
With the Earth's diminishing resources and fierce competition in the Agricultural industry, cutting edge technical solutions and communications have become pivotal to successful precision farming.
Lack of coverage in remote areas preventing communications between local radio networks in the field and the center of operations is causing huge losses in today's precision farming due to lower efficiency and productivity.
Arycom provides players in the Agriculture sector with connectivity and coverage, creating communications systems that collect real-time information from the field, package it and send it to the Center of Operations. This enables management staff to make decisions based on real time information from the field.
Arycom supports the Agricultural Industry by
Complementing the coverage area of the local network by allowing all teams operating in the field to be visible 100% of the time.

Near real-time, high-value data for yield monitoring and mapping through GPS Information and Location Monitoring.

Environmental monitoring such as weather, soil conditions and water levels.

Plant diagnostics.

Machine-to-machine (M2M) communication and machine reports on engine hours and status, pressure measurements, performance indicators, fuel levels and consumption.

Avoiding interruptions in the operations due to technical failures through service indicators, security alerts, dashboard alerts.

Geo-fencing.

Lone worker:

mitigate risk and respond quickly to any situation with location-based services, safety alerting, man-down systems and low-latency, two-way communications capabilities.
One of Arycom's customers tested more than 36 Giga Bytes of data using in Arycom's BGAN solution, thereby reducing the sugarcane harvest savings by 5% per year, with only a cursory analysis of the information. A closer analysis of this information showed that up to 15% increase can be reached.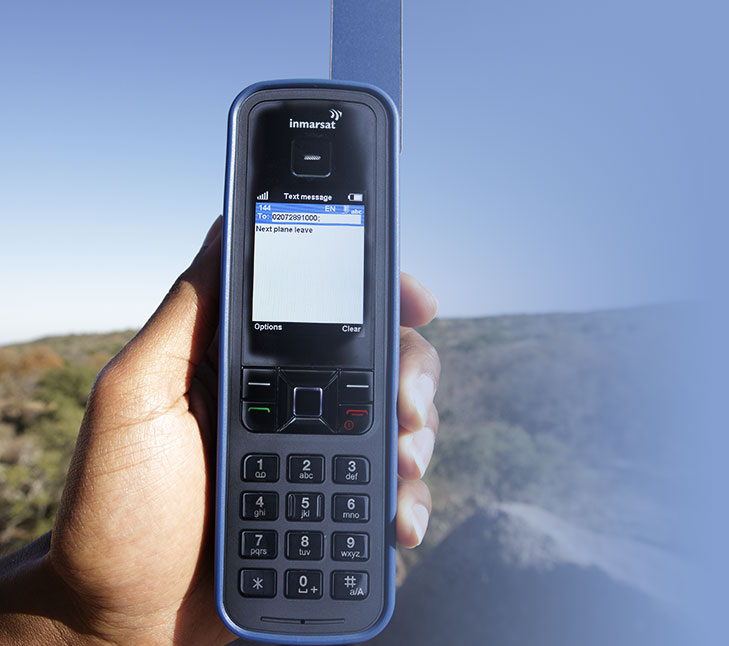 Arycom is a leading provider of satellite communications services and hardware for all key segments. Our aim is to bring to our costumer a wide range of solutions in connectivity. Please have a look in our available products below.
Contact one of our sales representatives now.