Stay connected with your center of operations, HQs, partners, suppliers and distributors in some of the most remote places on the globe.
Complex infrastructure projects and heavy construction work are often carried out in remote locations and require constant interactions between the construction site and center of operations, the company headquarters, its contractors and machine operators, its equipment, suppliers, logistics and human resources, almost always in real time.
This requires a 24/7 uninterrupted connection through the planning period, execution, completion and delivery. 
Arycom delivers reliable, high-performance solutions for smart construction, management of people and assets, lone worker safety and remote communications — no matter how remote the work sites.
Through a complete portfolio of services, devices and value-adds, Arycom is able to design, develop, integrate and operate communications solutions for all needs in the different phases of construction.
From portable handheld terminals to mobile, fixed and semi-fixed terminals, our portfolio offers services from different communications satellite constellations for every need, from plans with data and/or voice bundles to plans with volumes of data, accommodating the needs of our customers.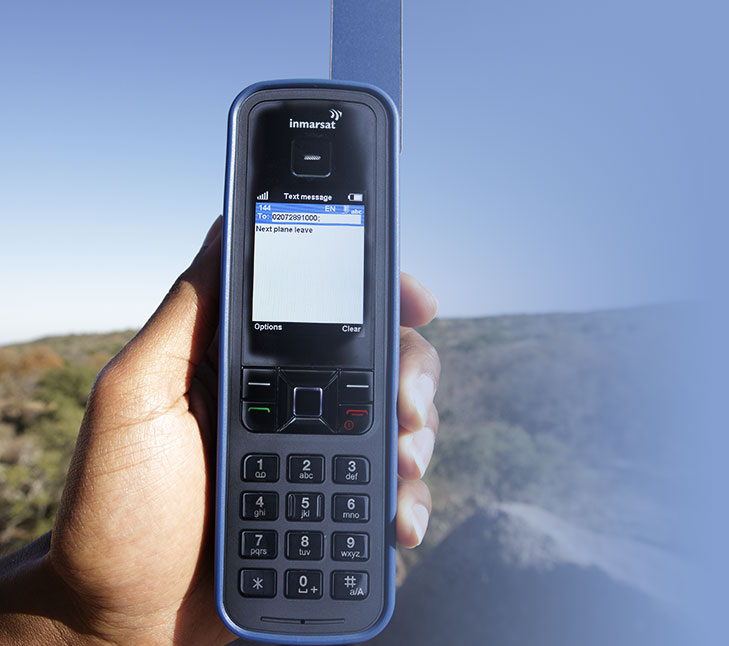 Arycom is a leading provider of satellite communications services and hardware for all key segments. Our aim is to bring to our costumer a wide range of solutions in connectivity. Please have a look in our available products below.
Contact one of our sales representatives now.