Conecte-se com seu centro de operações, sua sede, parceiros, fornecedores e distribuidores em qualquer parte do planeta.
Complexos projetos de infraestrutura e obras pesadas de construção civil são frequentemente executadas em locais remotos que exigem constantes interações entre o canteiro de obras e o centro de operações, a sede da empresa, seus empreiteiros e operadores de máquinas, seus equipamentos, fornecedores, logística e recursos humanos, quase sempre em tempo real.
A Arycom oferece soluções Para garantir essa constante necessidade por comunicação
Confiáveis ​​e de alto desempenho: integrando as atividades do canteiro de obras, gestão de pessoas e ativos, segurança do trabalhador e comunicações remotas – independentemente de quão distantes estejam os canteiros de obras.
Através de uma linha completa de equipamentos, dispositivos e serviços, a Arycom está apta a projetar, desenvolver, integrar e operar soluções de comunicação via satélite para cada necessidade das atividades na construção civil.
Desde terminais portáteis tipo "handheld" até terminais móveis, fixos e semi-fixos, nosso portfólio oferece os serviços das diferentes constelações de satélites de comunicação na medida certa para cada necessidade, desde planos com franquias de dados e/ou voz, até planos com volume de dados que acomodam as demandas de nossos clientes.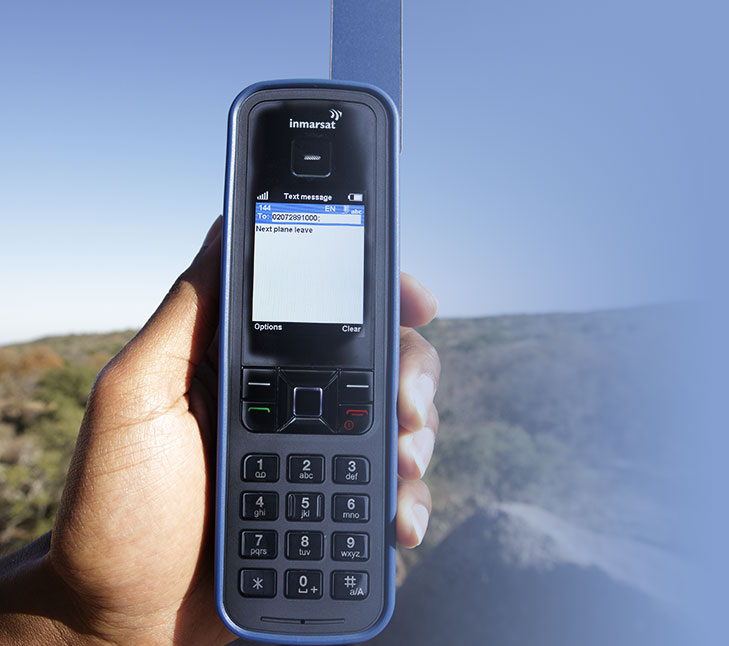 Arycom is a leading provider of satellite communications services and hardware for all key segments. Our aim is to bring to our costumer a wide range of solutions in connectivity. Please have a look in our available products below.
Solicite mais Informações
Não sabe por onde começar? Contate um de nossos representantes comerciais agora!