The management of sustainable forests requires the collection of several field data that need to be transmitted
In real time to the operations Centers of the Processing Plants, which in many cases is not possible through the usual means of terrestrial communication, Internet, GPRS, Radio.
Arycom offers satellite Internet anywhere in the world
regardless of terrestrial telecommunications infrastructure, ensuring that data from devices such as on-board computers, surveillance cameras, time clocks, computers to determine areas to be cut, volume, weight and cutting speed, which are the subsidy to determine the transport logistics, choosing and directing to the most appropriate production sector and efficiency of the productive areas, among others, are delivered safely to the Operators of the Operations Centers of the Plants.
Arycom as Global Mobile Satellite Service Operator licensed by Anatel offers in addition to satellite connectivity, the latest technology equipment to ensure connections between the planting areas and the Plants.
In the forest market, the Explorer-325 terminal operates the BGAN service of the Inmarsat satellite network. This terminal receives the concentrated data generated by all the machines and equipment of interest to the Plant and sends them in real time to the operators besides offering an independent telephone channel. This terminal operates with a vehicular antenna that allows its operation in vehicles in movement without loss in the quality of the communications.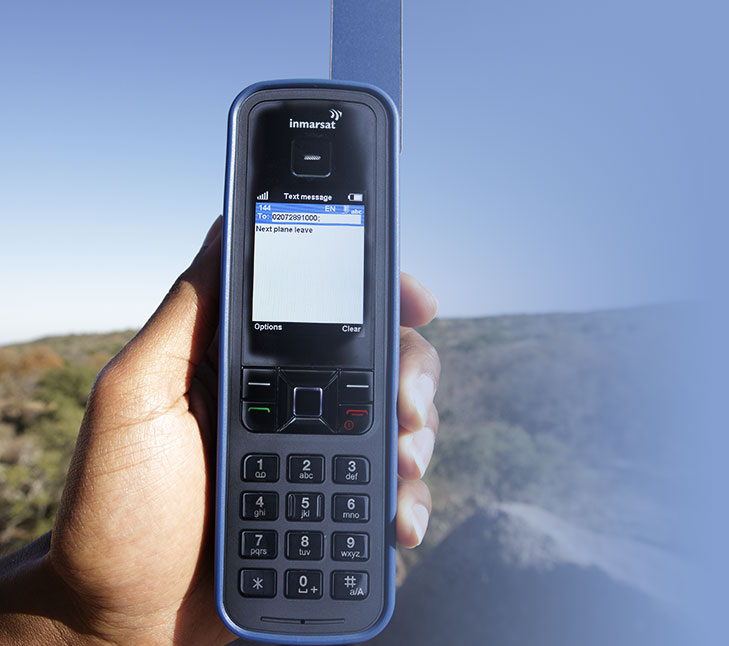 Arycom is a leading provider of satellite communications services and hardware for all key segments. Our aim is to bring to our costumer a wide range of solutions in connectivity. Please have a look in our available products below.
Contact one of our sales representatives now.