Government & Armed Forces
Voice, data and video services with utmost reliability and global availability.
Whether it is ensuring the safety and security of Government representatives, supporting a military operation in a remote location or facilitating an election or decision through E-voting,  connectivity, accessibility, security and reliability are cornerstones to ensuring success. 
Arycom enables interoperability through faster, more reliable data and voice communications even in the smallest most rural areas in the world. With global coverage we help any operation  increase operational effectiveness on land, at sea, and in the air.
We help Governments and Armed forces by providing 
Secure, efficient and cost effective satellite communications from remote sites enabling real-time voice and low-latency data services for all mobile and tactical communications through truly global coverage. Global push-to-talk capability for an unlimited number of users over a single secure channel.

Real- time tracking and monitoring through high speed broadband helping missions extending the reach of surveillance networks into areas where manned observation posts would be impractical, unsafe or simply not cost effective.

Simultaneous voice and data communications globally from small and robust, easy to use and rapidly deployable terminals. 

Value added services— including bulk activations, data encryption, dedicated VPN, terminal authorization, cost controls, and real-time traffic monitoring

Expert consultancy and tailored solutions as per the customer's requirement and a 24/7 customer, network & technical support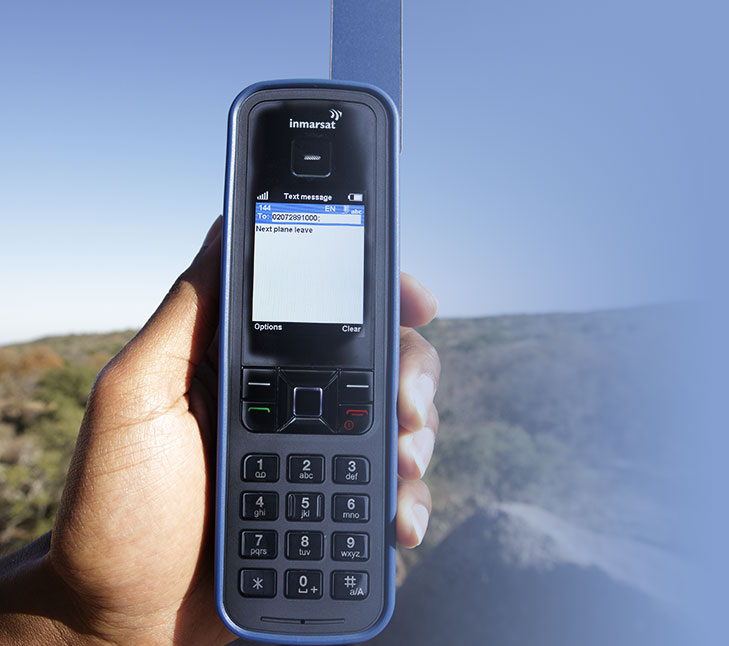 Arycom is a leading provider of satellite communications services and hardware for all key segments. Our aim is to bring to our costumer a wide range of solutions in connectivity. Please have a look in our available products below.
Contact one of our sales representatives now.