Humanitarian & Emergency Response
NGOs that work directly on Indigenous Lands through projects elaborated from local demands, aiming to contribute to the preservation of indigenous peoples, who are usually located in regions where there are no resources for communication, demand for satellite voice and data services for maintain bidirectional contact with your Remote Operations Centers.
Arycom enables satellite communication anywhere on the planet of field teams with headquarters and vice versa, as well as communication between teams from the same expedition moving to other indigenous communities away from the main camp. It is possible for the NGO headquarters to know the geo-referenced location of the teams and receive messages from SOS.
Arycom offers equipment and services many times free of charge or at subsidized costs to various organizations that work in indigenous lands, mainly in the area of health and well-being of indigenous peoples of the Amaxônica Region, such as the Expeditionaries of Health – EDS and the Center of Indigenist work

In addition, Inmarsat, along with satellite operators such as Iridium, of which Arycom provides its services via satellite, world leaders under the auspices of the EMEA Satellite Operators Association and the Global VSAT Forum (GVF), have signed a Charter Humanitarian Crisis Communication in Geneva. The signing, which took place at the United Nations Office for the Coordination of Humanitarian Aid. The Emergency Telecommunications Group (ETC) signaled Inmarsat's commitment to improving connectivity in humanitarian emergencies – recognizing the critical role of communications in the aftermath of a disaster.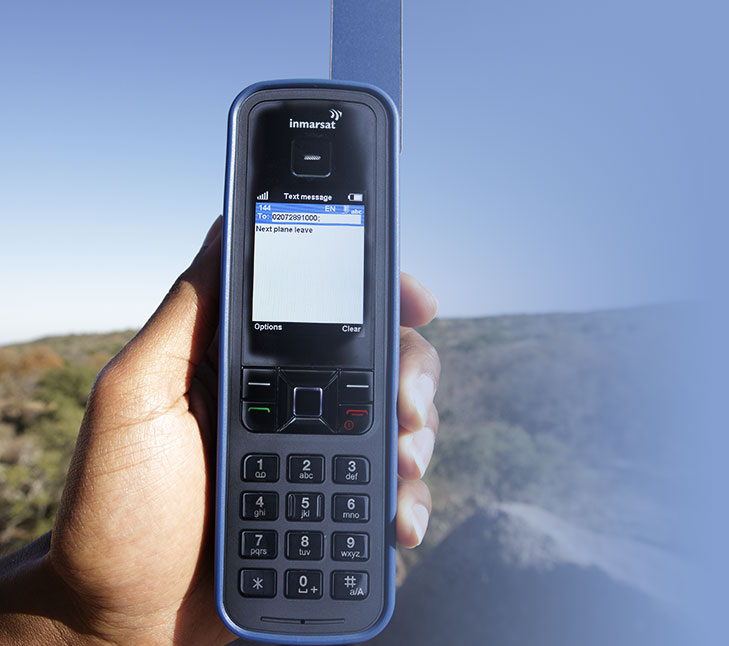 Arycom is a leading provider of satellite communications services and hardware for all key segments. Our aim is to bring to our costumer a wide range of solutions in connectivity. Please have a look in our available products below.
Contact one of our sales representatives now.