Live streaming video and audio in high quality from anywhere on the planet.
In the world of media, time is counted in seconds, and there is no second place when it comes to reporting the latest news. 
For news reporters it is essential that a story can be immediately transmitted live a few minutes after the arrival to the location of the event taking place. 
For post production teams to be able to have the directors and editing teams' opinions in real time, being able to edit and send raw material without ending up with broken files or partially lost video is essential to keep both budget and deadlines.  
Our solutions help Broadcasting teams to start streaming video and audio in high quality within minutes of arrival to the location anywhere on the planet.
Our connectivity solutions also offer the option of storing and forwarding content. This is ideal for team in remote locations to send content as edited files or raw clips for editing by the production team. 
For post production we also offer solutions for simultaneous editing and real-time collaboration with remote teams.
Small and robust, easy to use and rapdly deployable terminals for mobile broadcasts
Workflows tailored specifically to the needs of broadcasters and other media professionals are possible with Streambox Broadcast solutions.
Portable encoders, and advanced encoders / decoders (codecs) are optimized for low-cost, real-time video collection and transmission. These systems can operate on wired and wireless IP networks to send news and content from programs generated anywhere in the world.
The combined use of codecs and satellite transmissions greatly reduces the cost of using satellite services.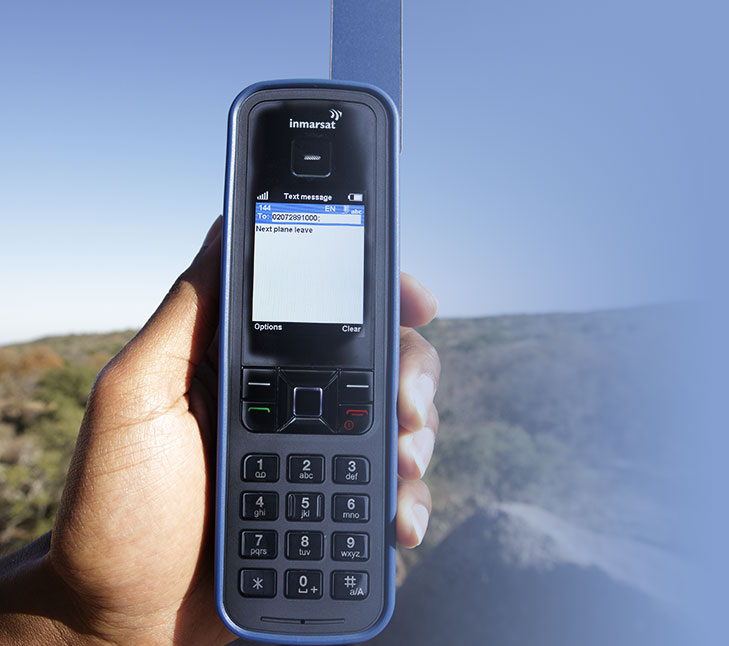 Arycom is a leading provider of satellite communications services and hardware for all key segments. Our aim is to bring to our costumer a wide range of solutions in connectivity. Please have a look in our available products below.
Contact one of our sales representatives now.