Share and convert data to information for decision making in real time
Mining Companies continuously search for mineral deposits which takes them and their teams to some of the toughest, wildest locations on the face of the earth. 
Allowing the team and mining specialists, geologists, engineers and geophysics to share and convert data into information for decision making in real time saves money by cutting the exploration time and rates, and at the same time ensuring the safety of the expedition. 
Arycom can play a key role

in the development of mining sites and operations. 
No matter the location, geographical or weather conditions, Arycom can help mining companies from day one by providing solutions for voice and broadband, allowing the team to send and receive reports, instructions and communicate with colleagues and office applications at the head office

Enhancing welfare and safety onsite by allowing the team stay connected with their friends and families at the same time as the team at the head office will have real time updates to track and monitor security alerts or mechanical failures to assess and prevent disasters from happening

Ensuring a safe and secure location exit in the end of a project when boundary fences and expensive telecoms equipment are gone. Arycom's solutions allow mining companies to supervise the ongoing environmental impact of extraction activities without having to rely on local personnel to report
Through a complete portfolio of services, devices and value-adds, Arycom is able to design, develop, integrate and operate communications solutions for all needs in the different phases of the mining project.
From portable handheld terminals to mobile, fixed and semi-fixed terminals, our portfolio offers services from different communications satellite constellations for every need, from plans with data and/or voice bundles to plans with volumes of data, accommodating the needs of our customers.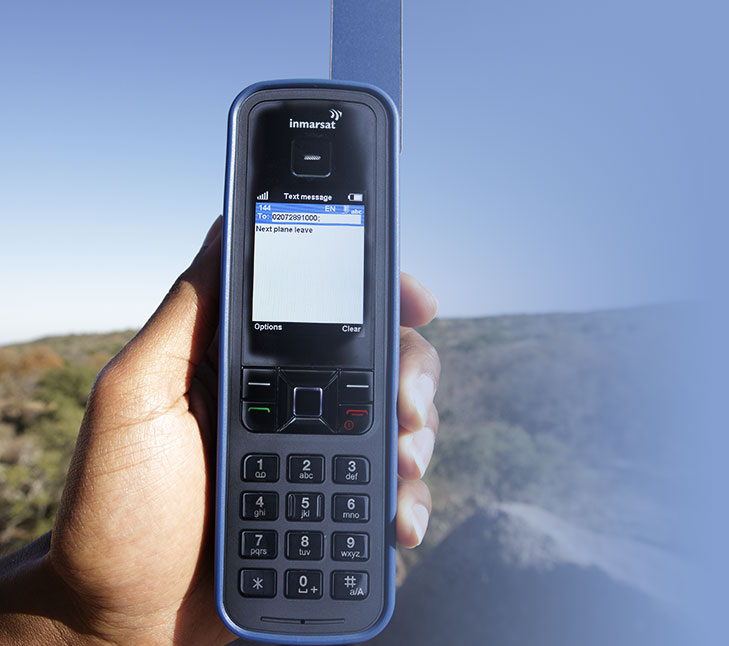 Arycom is a leading provider of satellite communications services and hardware for all key segments. Our aim is to bring to our costumer a wide range of solutions in connectivity. Please have a look in our available products below.
Contact one of our sales representatives now.