Stay connected through all the phases of the oil and gas project life cycle - exploration, production and distribution.
Lack of connectivity during the exploration and set-up phase of a project can cost the company both time and money, just as inability to maintain the teams' welfare and spirit during long time periods in remote and inhospitable locations. 
A reliable connectivity solution is also essential to on-site problem solving when experts and mechanics are far away and a potential disaster due to mechanical failure or accidents along the pipelines can be prevented. 
It is key to provide Geologists and Geophysics with connectivity solutions to appraise and evaluate data on several sites without delays caused by the remote location. 
Allowing the team to stay connected to the head office before more permanent communications networks have been established lets them receive and give instructions through voice and video conferencing at the same time as they can monitor and track transports and deliveries. At the same time, they can stay connected to friends and family. 
A connectivity solution that will support the teams on site when all other networks fail will let the team avoid disasters through remote diagnostics and surveillance when receiving security alerts or warnings of mechanical failure. 
Arycom supports the teams in the Oil & Gas industry by offering solutions for: 
Network availability and a Global coverage
Voice and data capability
Flexible service options with a 24/7 helpdesk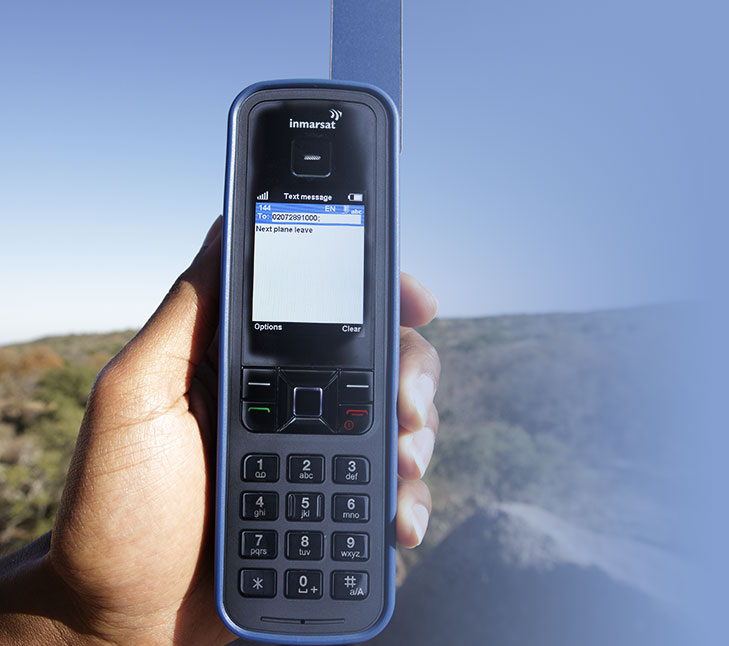 Arycom is a leading provider of satellite communications services and hardware for all key segments. Our aim is to bring to our costumer a wide range of solutions in connectivity. Please have a look in our available products below.
Contact one of our sales representatives now.