Transportation & Logistics
The lack of security in cargo transportation has become one of the biggest problems faced by businesses in many countries. The execution of effective actions in the fight against theft of cargo depends, directly, on the qualified employment of technology in transportation logistics, an issue that represents one of the great challenges of today.
Therefore the automation of logistical processes and business management as a whole has also become an undeniable trend.  
Arycom helps inventory management, risk management, route planning, warehousing and movement of goods and all other logistics operations that are favored by the use of technological tools specifically developed to support logistics.
How Arycom meets these demands:
Timely asset location and trip details through GPS Information 

Vehicle performance management and optimization of equipment utilization through engine hours and status, performance Indicators, fluid levels, fuel levels and consumption

Monitoring and managing assets more efficiently through driving style monitoring and location monitoring

Reducing equipment failure and downtime by breakdown and crash notifications, service indicators and security alerts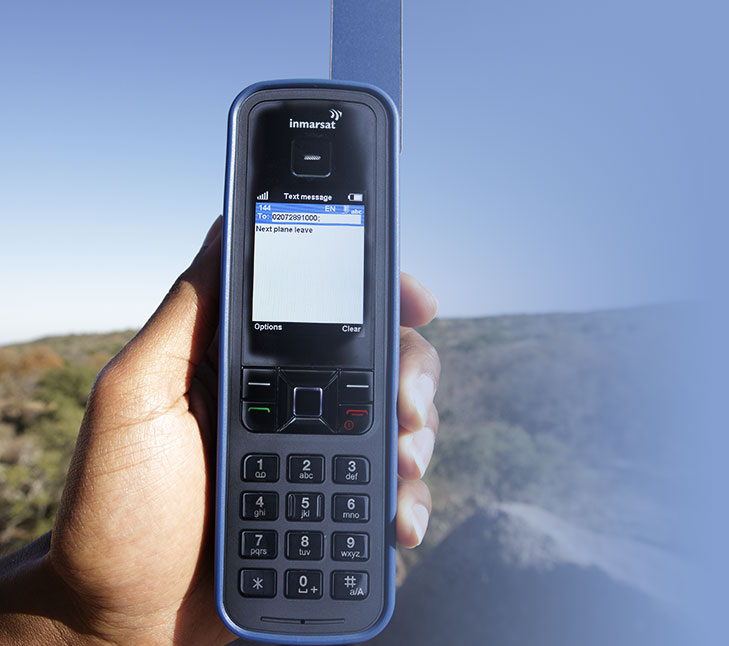 Arycom is a leading provider of satellite communications services and hardware for all key segments. Our aim is to bring to our costumer a wide range of solutions in connectivity. Please have a look in our available products below.
Contact one of our sales representatives now.