Minimizing the time between finding and selling a catch is essential to have a competitive advantage in the tough market of industrial fishing.
Staying connected in the most remote of waters will not only ensure the safety and wellbeing of everyone onboard, but also increase productivity and efficiency on your vessel. 
Through our complete portfolio of Voice and Data solutions we can meet the needs of all types and sizes of fishing vessels and budgets, providing our clients with operational communication and safety services with global reach, crossing oceans and travelling through the polar regions. 
Our clients benefit from our solutions through: 
High-speed data, enables the exchange of critical information while at sea such as up-to-date charts, weather reports and port information which support cost and fuel efficient operations. Arycoms solutions for maritime connectivity also provides the ability to report a catch and real- time price checking. 
Voice communication allows for easy crew calling, streamlined onboard communication and the safety and welfare of crew. Our voice connectivity solutions also allows for communication and coordination between vessels fishing together.
Global Coverage, providing the best conditions possible for our clients to be prepared for anything, anywhere. With global coverage you have the possibility to take action in case of emergency, through anti piracy solutions, GMDSS, tracking and monitoring we help enhancing safety and efficiency on commercial vessels.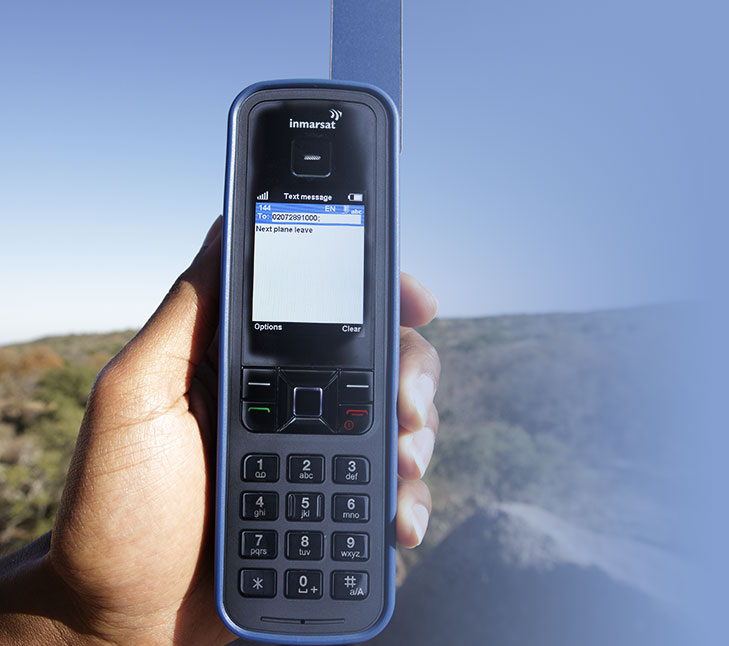 Arycom is a leading provider of satellite communications services and hardware for all key segments. Our aim is to bring to our costumer a wide range of solutions in connectivity. Please have a look in our available products below.
Contact one of our sales representatives now.