Government & Armed Forces
Arycom offers satellite communications systems that ensure continuity in the coordination of diplomatic missions, rescue and emergency response operations, disaster response for both civilian and military forces
meeting the needs of governments in the different spheres, from Municipal Civil Defense to missions of the Navy around the planet, ensuring global, reliable and uninterrupted communication.
Missions and government actions, whether civilian or military, involve decision-making for tactical, real-time strategic movements and planning, requiring voice channels to guide and exchange messages with updates of conflict locations and / or events and data, which enable detailed knowledge for government operations.
Regional, road, coastal, coastguard, and land border defense groups require constant and ongoing coordination with their command, no matter how distant they are from each other. In remote operations on land, at sea and in the air, lack of a means of communication is an obstacle to the correct coordination of activities and decision making.
Through the products and services of Arycom, a government agency, police forces, defense or diplomatic missions, civil defense and rescue groups have the possibility to directly send, from the theater of operations, images of sensors, photos, real-time information and agent reports so that actions are taken to the correct extent and at the right time.
For more than a decade, Arycom has assisted government forces in the most diverse missions, for example, in support of the CIGEx (Army Geographic Information Center), mapping of the Amazon, providing connectivity for the 2010 elections, for Infantry groups in defence of the Amazon, signaling of oceanographic buoys and on Presidential Aircraft, among others.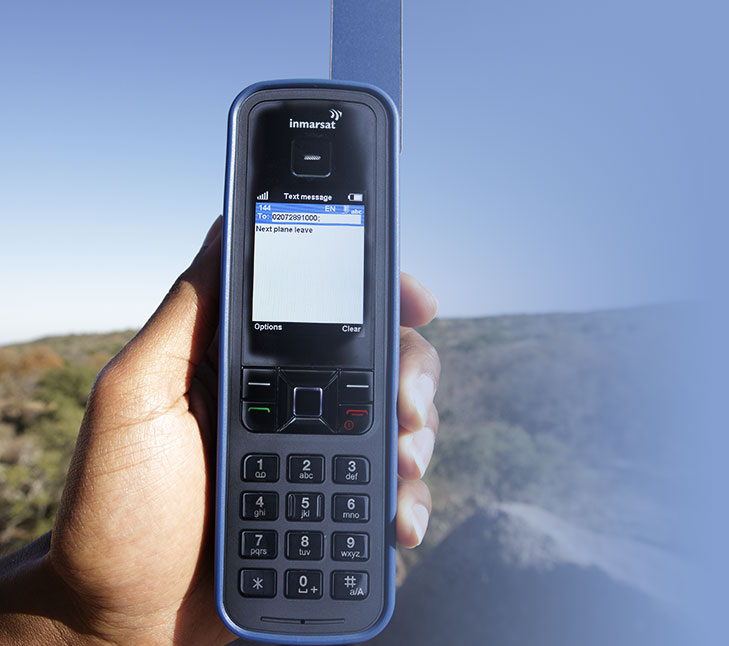 Arycom is a leading provider of satellite communications services and hardware for all key segments. Our aim is to bring to our costumer a wide range of solutions in connectivity. Please have a look in our available products below.
Contact one of our sales representatives now.