Enjoy your time on the open sea all the time while staying closely connected to Home and Business.
Experience the ultimate freedom of the open blue assured that you, no matter your geographical location or weather conditions, always can contact help and emergency assistance if needed. 
No matter the size or model of your boat we can help you find a cost- effective connectivity solution so that you can enjoy your time at sea, everywhere. 
Arycom supports sea enthusiasts pursuing their passion through: 
Reliable and stable voice communication to land.

Access to up to date weather reports and local forecasts. 

Environmental conditions, wind speed and water temperatures.

Access to aid in cases of emergency and Maritime rescue.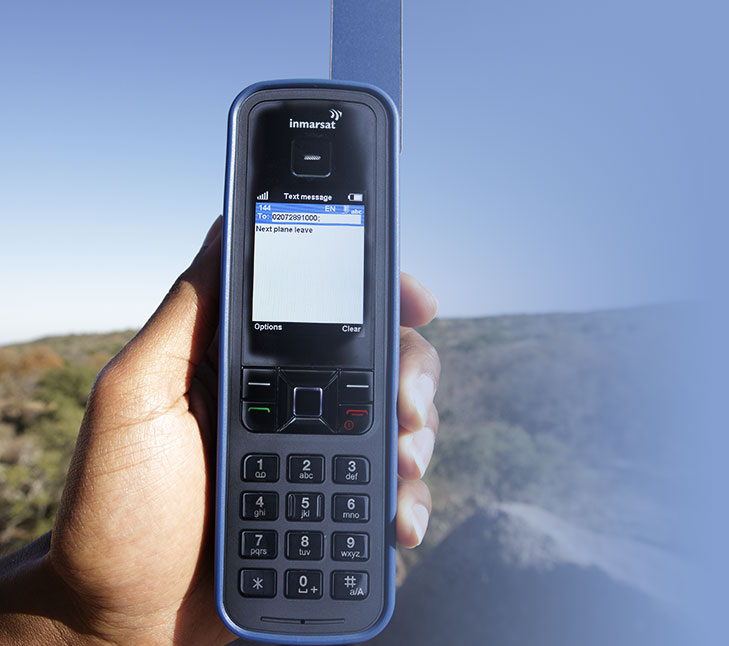 Arycom is a leading provider of satellite communications services and hardware for all key segments. Our aim is to bring to our costumer a wide range of solutions in connectivity. Please have a look in our available products below.
Contact one of our sales representatives now.