Desfrutar do lazer por todo o tempo a bordo a bordo estando conectado em tempo real com seu escritório e familiares.
Experimentar a liberdade suprema do céu aberto, seguro  que, independentemente da localização geográfica ou das condições meteorológicas, sempre poder entrar em contato com a assistência de emergência e ajuda, se necessário.
Independentemente do tamanho ou modelo do seu barco, podemos ajudá-lo a encontrar uma solução de conectividade econômica para que você possa aproveitar seu tempo no mar, em qualquer lugar.
A Arycom apoia os entusiastas do mar que buscam por:
Comunicação de voz confiável e estável para terra

Acesso a relatórios meteorológicos atualizados e previsões locais

Verificação das condições ambientais, velocidade do vento e temperatura da água.

Acesso a socorro de emergência e resgate marítimo.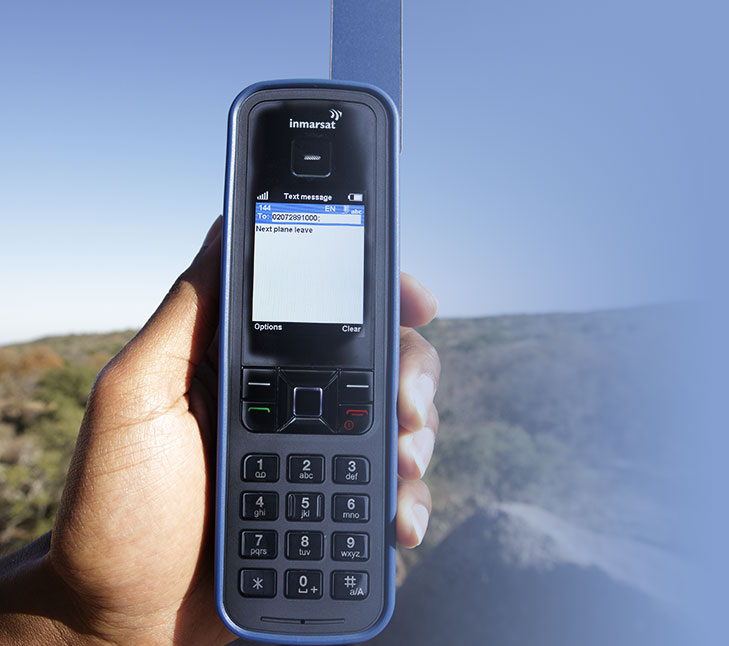 Arycom is a leading provider of satellite communications services and hardware for all key segments. Our aim is to bring to our costumer a wide range of solutions in connectivity. Please have a look in our available products below.
Solicite mais Informações
Não sabe por onde começar? Contate um de nossos representantes comerciais agora!