Coastal shipping is an important modal connection to interstate cargo transportation, raw materials, petroleum and its derivatives.
Today Fleet managers struggle to improve and optimize their daily operations to meet the needs of a growing global economy.
Through our complete portfolio of Voice and Data solutions we can meet the needs of all types and sizes of vessels and budgets, providing our clients with operational communication and safety services with global reach, crossing oceans and travelling the polar regions.
Reliable global communications can make a big difference for ship operators trying to succeed on a competitive market.
Our clients benefit from our solutions through:
High- speed data

, enables the exchange of

critical information while at sea such as up-to-date charts, weather reports and port information which support cost and fuel efficient operations.

Voice communication

allows for easy crew calling, streamlined onboard communication and the safety and welfare of crew.

Enhancing safety

, providing the best conditions possible for our clients to be prepared for anything, anywhere. With global coverage you have the possibility to take action in case of emergency, through anti piracy solutions, GMDSS, tracking and monitoring we help enhancing safety and efficiency on commercial vessels.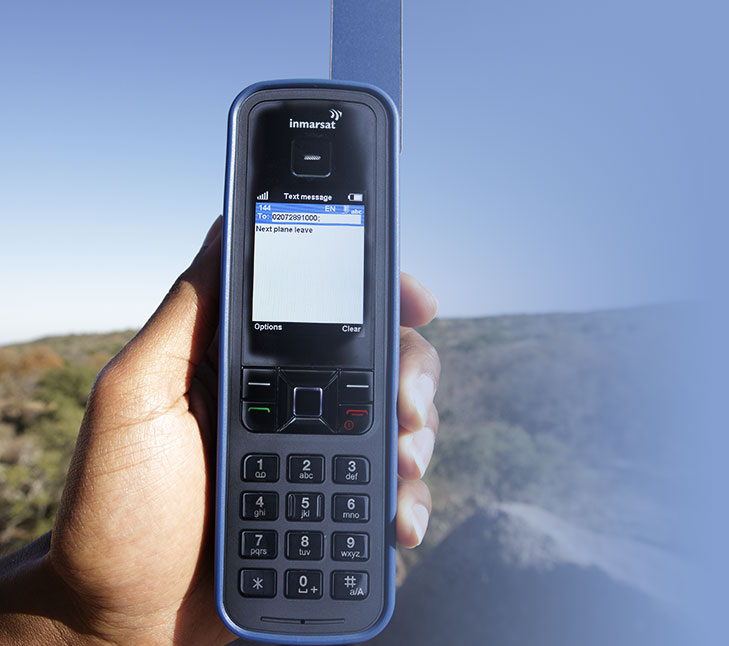 Arycom is a leading provider of satellite communications services and hardware for all key segments. Our aim is to bring to our costumer a wide range of solutions in connectivity. Please have a look in our available products below.
Contact one of our sales representatives now.