Global and Automatic Maritime Communications systems for Emergency aid and Security based primarily on ship-to-shore connections are essential for triggering rescue and rescue teams.
When disaster strikes, a catastrophic storm, a collision, a medical emergency, piracy attack, or a fire aboard a trans-oceanic vessel, the timely arrival of rescue teams and nearby vessels is critical to the success of life saving actions.
The GMDSS – Global Maritime Distress and Safety System is a mandatory Global System for trans-oceanic navigation that requires radio and satellite systems installed on board ships, which ensure rapid and automatic alert of ground stations and search and rescue authorities, and in case of maritime emergency also alerts ships navigating nearby.
Arycom as Brazilian Satellite Communications Operator, provides maritime communications systems that involve equipment and communications through Inmarsat and Iridium satellites, approved by the International Regulatory Authority of the GMDSS, IMO – International Maritime Organization.
Arycom, besides offering satellite solutions regulated and supervised by IMO, is authorized by Anatel – the Brazilian "National Telecommunications Agency" to operate in Brazil as "Accounting Authority" – AA, which guarantees its customers that emergency satellite connections can be made through any Operator in any oceanic region.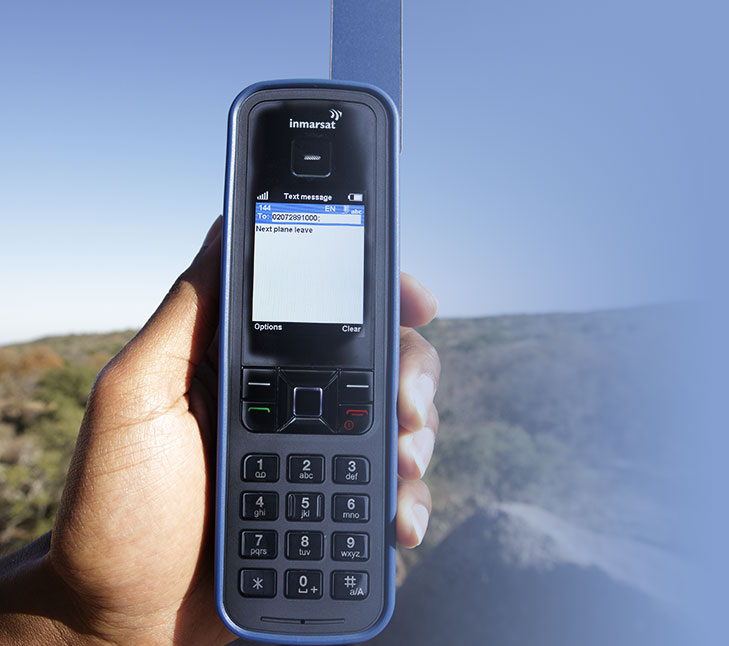 Arycom is a leading provider of satellite communications services and hardware for all key segments. Our aim is to bring to our costumer a wide range of solutions in connectivity. Please have a look in our available products below.
Contact one of our sales representatives now.